Customade Orders
Fresh flowers, warm hearts
We offer custom flower arrangements tailored to your specific needs, using only the freshest and highest quality flowers to bring your vision to life.
Our Service
For Your Event
Celebrate Mother's Day with the exquisite beauty of flowers! We are honored to partner with the esteemed company Bvlgari to create enchanting arrangements for their special Mother's Day events.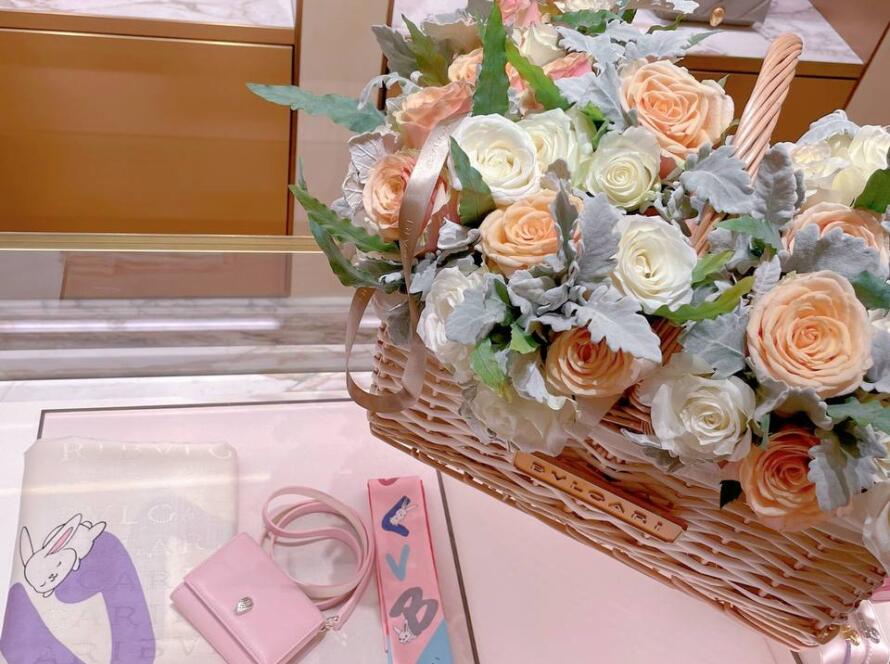 Fleuriste M's floral arrangement reflects the timeless beauty that Bvlgari represents. The stunning floral installations create an ambiance of luxury, every detail was thoughtfully considered.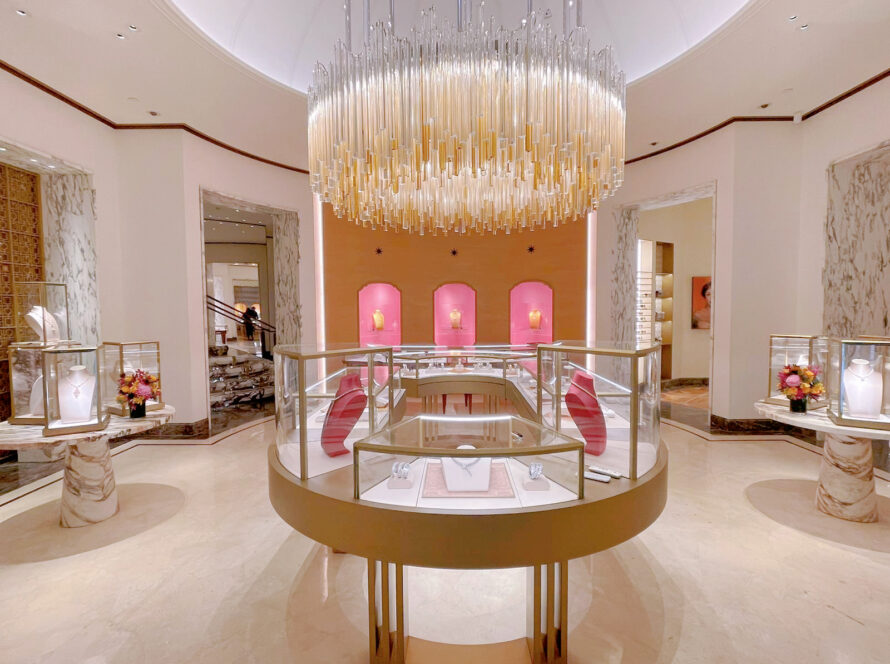 Drawing inspiration from Bvlgari's iconic style and timeless elegance, Fleuriste M meticulously designed captivating floral installations that transformed the venue into a breathtaking oasis of beauty.
Our Pick
For Boxes & Baskets
testimonials
What Our Clients Say
The selection and arrangement of flowers by Fleuriste M are absolutely beautiful. My girlfriend was delighted upon receiving them.
Thank you so much for your excellent customer service. You have been prompt in responding to my inquiries and accommodating my needs with effective solutions. I would not hesitate to choose your service again!
The design and packaging of the bouquets and gift hampers are exquisite. Your service is highly professional, and your staff has been very kind and helpful.